SEVENTEEN Announces New Album 'Face the Sun': Here's When It Arrives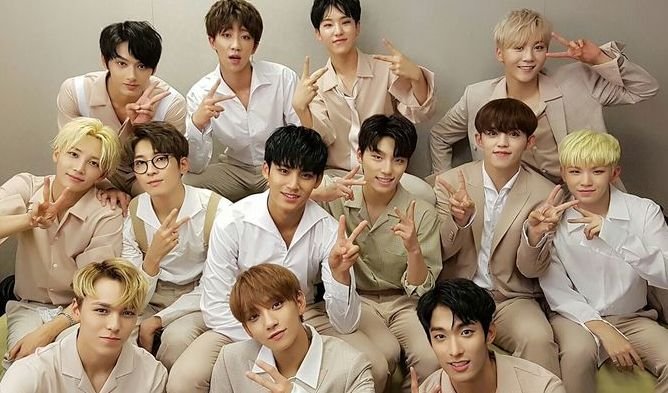 The album, which will feature the Korean band's first English single, "Darl+ing," serves as a follow-up to 2019's "An Ode."
CARATS, the new album from SEVENTEEN is coming sooner than you think. The K-pop group announced on Thursday (April 21) that their fourth LP, titled Face the Sun, will be released on May 27. SEVENTEEN's management company, Pledis Entertainment, said in March that the group was "preparing to release a full-length studio album next month."
SEVENTEEN fans got a glimpse into what to expect from the album with the release of their first English-language single, "Darl+ing." The song debuted on April 15, serving as a thank-you to the group's fans.
In a press conference with Billboard, Joshua said, "We always wanted to thank our global CARATs for all the love that they send to us and loving our songs even though they don't understand Korean, don't understand our language, but we're hoping that this album will serve as a gift to our CARATs to show how much we're thankful for their love and support."
Face the Sun follows the K-pop group's 2019 album, An Ode. In the years since, SEVENTEEN has released their ninth mini album Attacca, which has earned the group chart success in the United States. This was SEVENTEEN's second No. 1 on the Billboard Top Album Sales chart, selling 25,000 copies in the U.S. in the week ending Oct. 28.
Face the Sun goes on sale Friday (April 22). Through Weverse, more information will be shared regarding special box sets and exclusive merchandise to accompany the album.   
The announcement of SEVENTEEN's album can be found below.
About Author